Established in August 2020, we are a group of engineers operating an eco-friendly

Aquaponic

commercial farming. 
Quantum Ecofarm strategically located in Bestari Jaya, Selangor. A new 
Aquaponic
 commercial farm
 featuring its uniqueness of modern technology to offer one of the most exclusive jade perch fish supply in Malaysia. These fish, nurtured in pure and clean groundwater, produce the most exquisite flavors in their flesh, which will grace your table with a burst of natural goodness. Every bite you take is a testament to our dedication to the environment and your well-being. Explore our range of sustainably grown lettuce and indulge in the finest fish delicacies
The ecofarm's name "Quantum" was chosen because of its colloquial uniqueness that describe 
a realm where you become the active creator of your own life
, 
where the art of Quantum Living meets the delights of organic produce. Are you ready to embark on a journey that goes beyond the ordinary? Join us as we explore a unique and extraordinary perspective on sustainable farming to offer you a truly transformative experience. Other than being a perfect getaway destination for the weekend to visit with friends and family, Quantum Ecofarm with its spacious land of 7.3 acres is an ideal place for 
feeling the vibrant energy of the Earth beneath your feet as you stroll through lush green farm with endless trails, 
witnessing the harmonious dance between fish and lettuce, a symbiotic relationship that embodies the interconnectedness of all living beings a
s you approach our aquaponics systems
.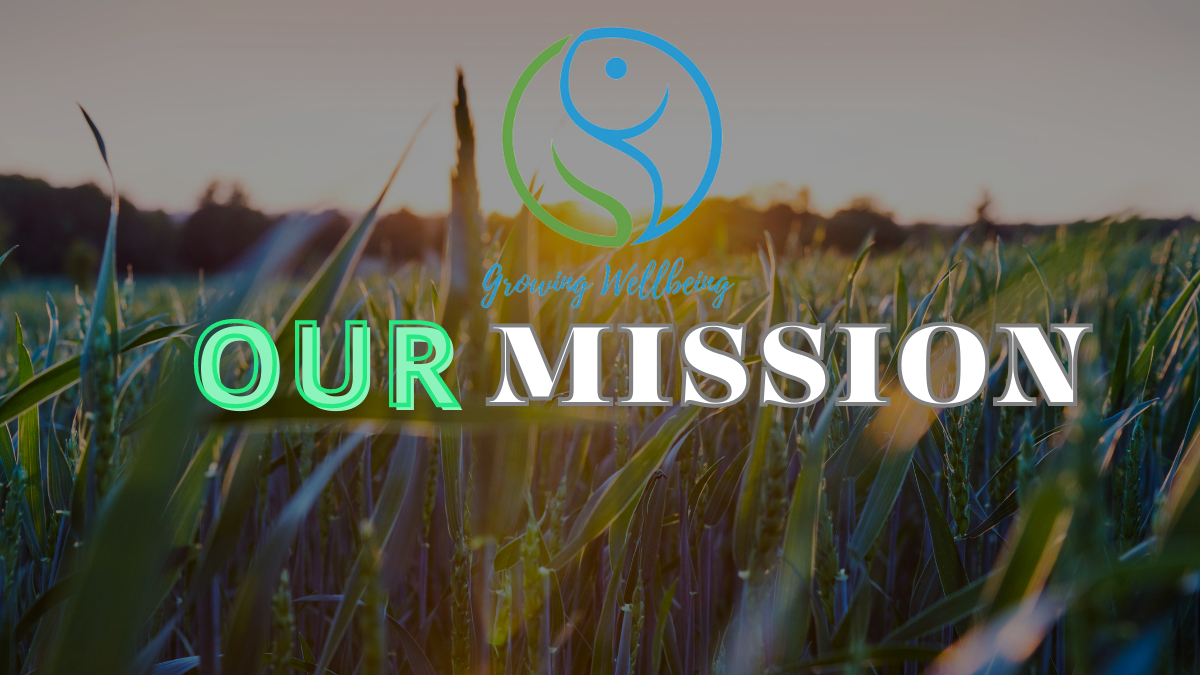 At Quantum Ecofarm, our Mission is to be an essential part of society by improving everyone's daily life with wholesome, safe and healthy food , growing wellbeing with love and compassion, one meal at a time. To achieve this mission, Quantum Ecofarm has created the exclusive network of HORECA business owners, frozen food retailers and chefs whose top priorities are great taste, consistency, and creating memorable foods for consumers. 
Quantum Ecofarm
 aims to be the preferred partner for our Retail, Food Service, Convenience and QSR customers.
Our
 founder Mr Ku Ka Tong is an Aquaponic enthusiast and found his passion since 2018.  He is an handy man and who loves 
DIY project and chemistry. Like most of the Aquaponics enthusiast back then, he started a small home scale Aquaponics 
system and finally move into 
commercial model which is cost effective, sustainable and energy saving system. 
With his passion for fish and supported by data, 
Mr Ku Ka Tong
 sought out Mr Tan Tai Liang and Mr Alan Tiong Meng Kiat and convinced them to join as a co-founder. KBR Aquaponic evolved into 
Quantum Ecofarm
, assembling a larger and more diverse team, including Low Siew Lin and Lee Tow Koon.