Embracing the possibilities that come your way, you have the choice to either keep them to yourself or share them with others. Avoiding sharing in life can lead to a growing disconnect, hindering our understanding of each other's lives. Today, we have the pleasure of introducing you to our client, Coco Steamboat, facilitating a meaningful connection between you and their business.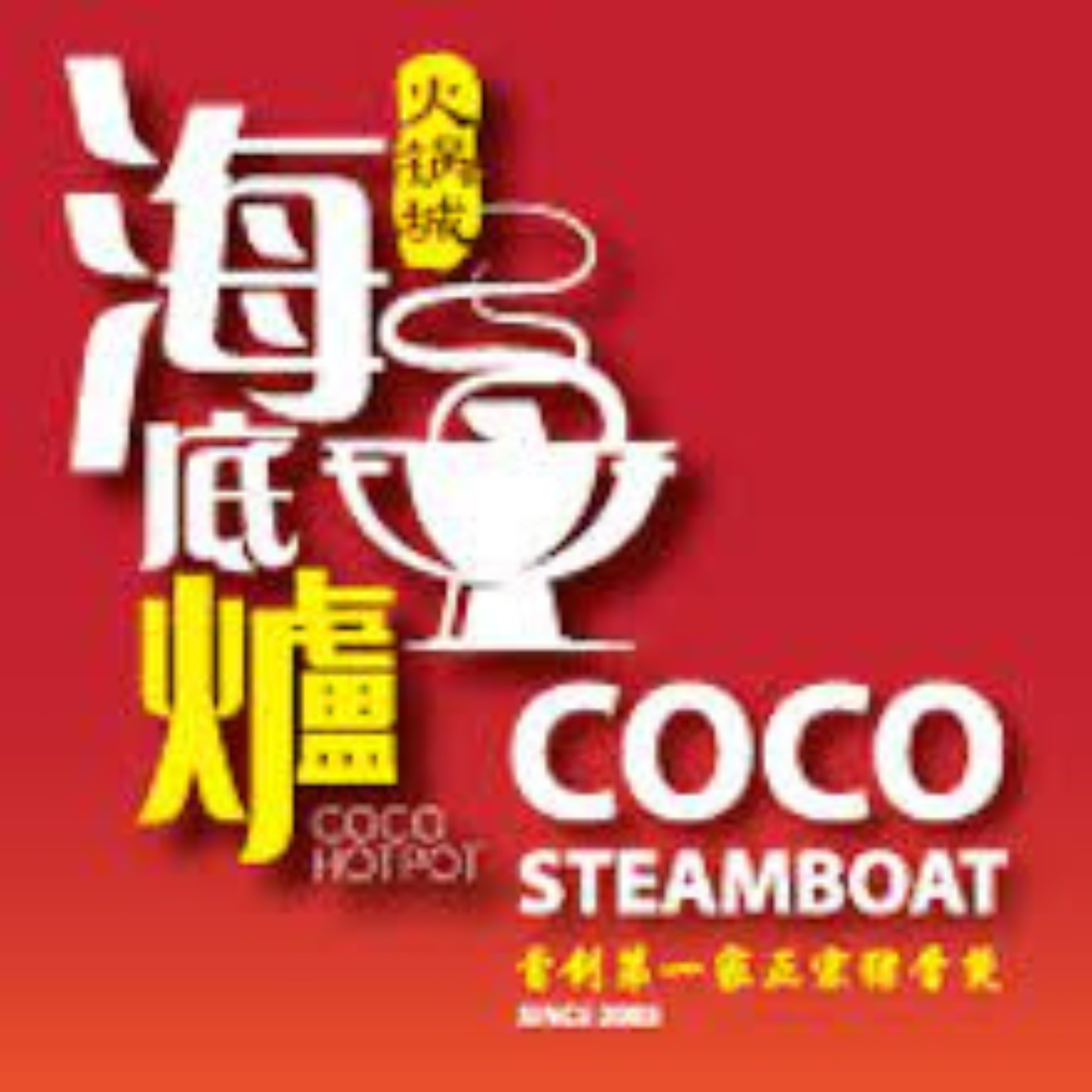 Coco Steamboat uses our aquaponic vegetables and jade perch in their dishes. At Coco Steamboat, customers get to shop for their choice of meats and seafood and bring it over to the counter where you can then whip up a delicious meal to enjoy at the table.
You can apply the homemade fish paste onto fried tofu skin and boiled in the pot for a few minutes. Then, take out from the boiling pot and dip it in their signature chili sauce and enjoy! Besides, their dumplings, namely Coco Signature Fresh Pork & Shrimp Dumplings, are homemade too! Classic Meat Rolls, Fish Balls, Fish Noodle, Pork Balls, Beef Balls, Squid Balls, Mushroom Pork Balls, Seafood Tofu, 飞碟 Fish Dumplings, Crispy fried fish skin, Fresh shrimp tofu skin sheet rolls, fried chicken wings, brisket in shrimp sauce, fried fish skin, sliced fresh pork, Shunde fish tofu and pig's trotter, Spicy Crab, Fried Yam Sticks, Wonton made using fish skin instead of flour or rice paper with meat filling, porridge is a must-try!
Of course, we have to try to order whole fish. In the past, we used to use the whole fish to make fish paste. It's so tasty, but very expensive. Nowadays, most people use the whole fish to make it. There are many ways to make fish paste, the following is Coco Steamboat way, just for reference. You can serve it with noodles, soup or other ingredients, but don't cook it for too long to avoid losing the original flavor and texture.
Ingredients
200g fish meat, 4 eggs, 1/2 teaspoon salt, 1 teaspoon sugar, 3 teaspoons corn starch, 6 tablespoons water, pinch of sesame oil and pepper.
Directions
Stir the fish paste with salt, sugar, oil and pepper.
Add water little by little, stirring in the same direction, and finally add cornstarch and stir until gelatinous.
Separate the yolks from the eggs, add the yolks to the fish paste and mix well.
Beat the egg white until foamy, add the fish glue in three times and mix well to form a fish paste.
Puff up the fish paste with your hands by grab some and hold your fist, squeezing it through your thumb and index finger while holding fist and put it into the warm oil at 45 degree Celcius with a spoon.
Fry the fish paste over medium-low heat at 45 degree Celcius until light brown, then drain off the oil. Then soak it in hot water for a few seconds and followed by soaking it in another bowl of iced water for a few seconds.
If it's New Year's Eve, you have to try their sashimi. COCO Fish Sashimi comes in 2 different kinds of fish sashimi, Salmon Sashimi and Jelly Fish Sashimi at RM43.00, which allows you to share COCO with your family and friends, and at the same time, bring your friends and family to COCO to share the hot pot with 10 or more people and COCO will give you a free COCO fish sashimi worth RM43!
Coco Super Hot Pot Soup Base – a 13 years old recipe
At Coco, every hotpot soup base recipe is blended through countless continuous trials, and all soup base ingredients and materials are rigorously selected by Coco to ensure that every soup base is in the best condition~.
#Eel Head Soup
Fresh eel head with a variety of specially selected herbs simmered in slow fire, rich in nutritional value such as DHA, lecithin, etc., is the first choice for health maintenance.
#Signature Pork Bone Soup
Made from a secret ancestral recipe, the soup is made from large pork bones and simmered over a slow fire for 360 minutes to create a 100% original soup base that is rich in flavor and sweet in taste! It is COCO's specialty!
#COCO Soup (Mala/ Tomato)
COCO's special soup base ingredients are slowly simmered to create a sweet and refreshing soup for those who prefer a refreshing taste!
COCO Seafood Ingredients Highlight!
✅ Prawns
✅ Shellfish, green mussels and clams
✅ Raw Tiger Garoupa
✅ Fish Fillet with Red Date (choose from Siakap or Jade Perch)
Fresh Fish Meat for Hot Pot! Coco Steamboat slices fresh fish and cooks it directly in the hot pork bone broth to bring out the sweetness of the fish! Whether you pair it with pork bone broth, spicy mala soup or tomato soup, you can make it flavorsome!