You can now taste our fresh, crunchy coral lettuce at LA Chicken Subang Jaya.
03-5611 6220
Try out their truffle mushroom burger, fried chicken skin, chicken tenders, blockbuster burger set meal, HUAT LA burger, Family Platter, Happiness Plate, baby blockbuster, coleslaw, onion ring, french fries, waffles, Oreo milkshake, LA Chicken Paratha, Mukbang set and buttermilk spaghetti now! Each comes with many options of sauces for you to dip the crunchies in! So clucking good!
Try out their Chick In Cone, a new way of enjoying fried chicken with ice cream in a waffle cone.
A premium version of Chick In Cone, "Black Truffle Chick In Cone"
A sight to notice when you're visiting LA Chicken is the customers who're dining-in finish every bit of the chicken and leaving nothing on their plates.
The way LA Chicken process and fry the chicken is also their secret recipe of why LA Chicken is different from other brands.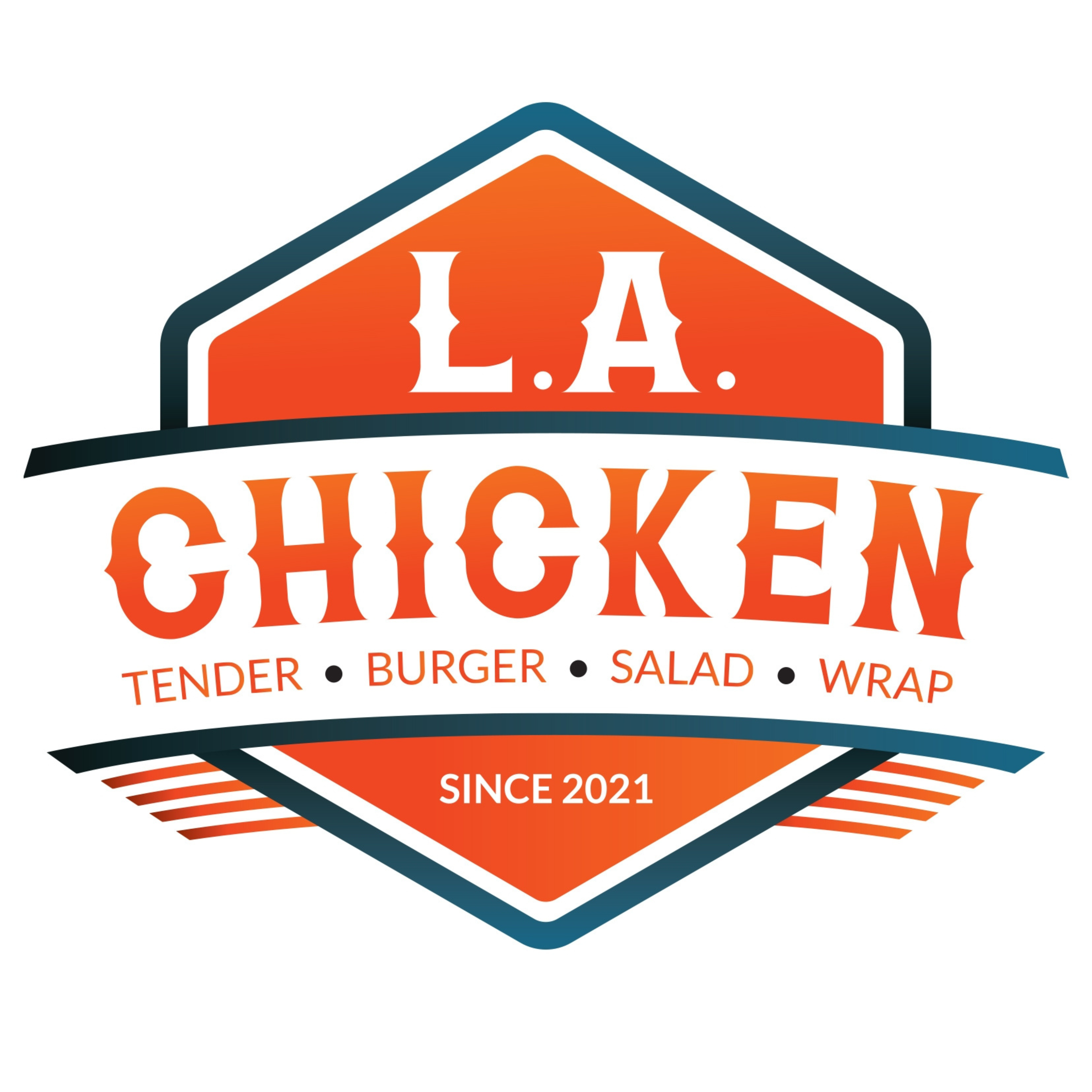 L.A. Chicken boasts a unique concept of solely focusing on fried chicken. Operating from Monday to Sunday, they serve customers from 12 noon to 4 pm, and then again from 5.30 pm to 9.30 pm.
Located at SS15, Subang Jaya, L.A. Chicken is garnering attention for its delectable menu offerings:
1. Blockbuster Burger (RM18.90): An XXXL-sized chicken patty with chicken skin, mustard, onion, and cheese, creating a mouthwatering combination.
2. Chicken Tenders (RM23.90): Boneless chicken tenders with a crispy exterior and juicy interior, perfect for satisfying your cravings.
3. Chick In Cone (RM15.90): A unique dish where boneless chicken is served in an ice cream cone, providing a one-of-a-kind culinary experience.
4. CLT Salad (RM19.90): A healthy yet flavorful option, combining salad with two pieces of chicken tenders, cabbage, tomato, and cucumber.
5. Truffle M Paratha (RM17.90): A paratha filled with thigh chicken, truffle sauce, and mixed mushrooms, offering a delightful taste in every bite.
Reviews from satisfied customers are flooding in, leaving people eager to try these tantalizing chicken dishes. The variety of options makes it challenging for customers to decide, and reviews on TikTok and Instagram highly recommend L.A. Chicken to all fried chicken enthusiasts. Moreover, the generous portions of chicken served make it a worthwhile dining experience, making the price well worth it.
Our journey with Alan was truly enriching, providing us with unique insights into the world of fried boneless chicken. We gained a deeper understanding of the intricacies involved, and we are grateful to Alan for offering us this exceptional opportunity.