When an opportunity knocks on your door, you embrace it, and then you decide whether to keep it for yourself or share it with others. Not sharing in life leads to a growing disconnect in our understanding of each other's lives. Today, we will introduce you to our client, Urbanhydro Solutions, facilitating a connection between you both.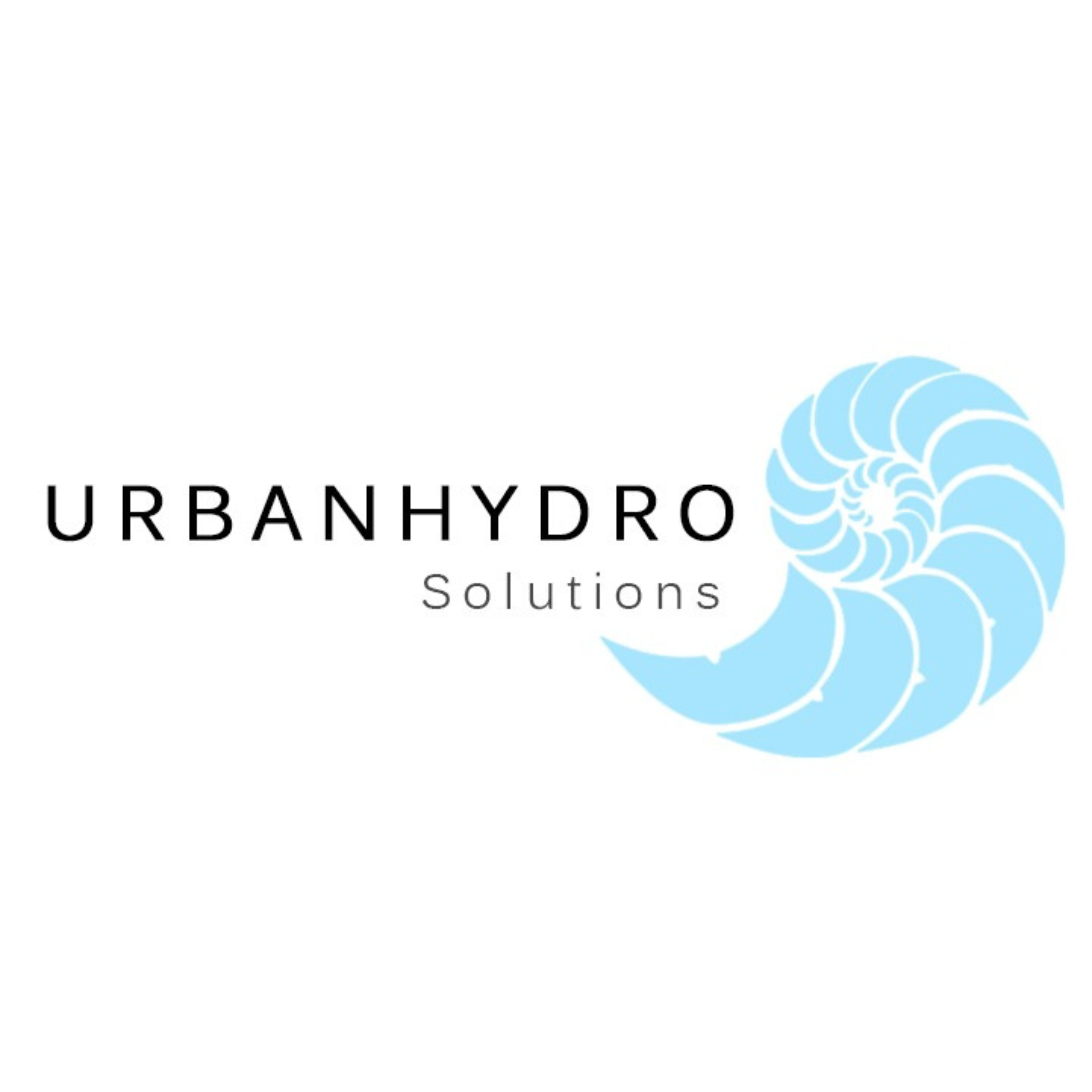 Urbanhydro Solutions has established itself as a reliable provider of mist cooling systems for cafes and restaurants, along with sprinklers catering to parks, football fields, and clients seeking landscaping services. Over the past five years, their expertise in this field has grown significantly.
Upon our arrival at Urbanhydro Solutions, we received a warm and friendly welcome, with Roy, the owner, greeting us with smiles, handshakes, and hugs. He then took us on an exciting tour in his pick-up truck, driving through an opening gate, which revealed a vast and beautiful park stretching into the distance. Among the remarkable features that caught our attention were the motorized sprinklers efficiently tending to the lush lawn.
During our conversation, Roy emphasized his primary focus and extensive experience in providing solutions for various areas, such as residential and commercial landscape irrigation, trading irrigation systems equipment, agriculture irrigation, and irrigation for golf courses, stadiums, and school fields.
We stopped the car, and Roy led us up a bridge where he regularly checked on the Irrigation systems' condition. As we watched, anticipation grew, and the sprinklers started rotating, splashing water in all directions. Our excitement and awe were undeniable as we marveled at the green wall system and vertical garden integrated with the irrigation system. Roy explained the minimal maintenance needed to keep the plants green throughout the year. To our delight, he even offered us the opportunity to harvest hydroponic vegetables, which felt even more special given their lively growth.
Urbanhydro Solutions prides itself on offering comprehensive services, designing engineering solutions for irrigation systems, and serving as a convenient One-Stop-Solution at your doorstep. With a One Year Warranty and follow-up visits to ensure the system functions correctly, their reputation has made them highly sought-after by both suppliers and buyers.
Our journey with Roy was truly enriching, providing us with unique insights into the world of irrigation specialists. We gained a deeper understanding of the intricacies involved, and we are grateful to Roy for offering us this exceptional opportunity.