In an effort to promote an eco-friendly and greener environment, we educate and supply revolutionized green technology products to a wide range of industries such as agriculture, advertising, retail, architecture, construction, design and so on.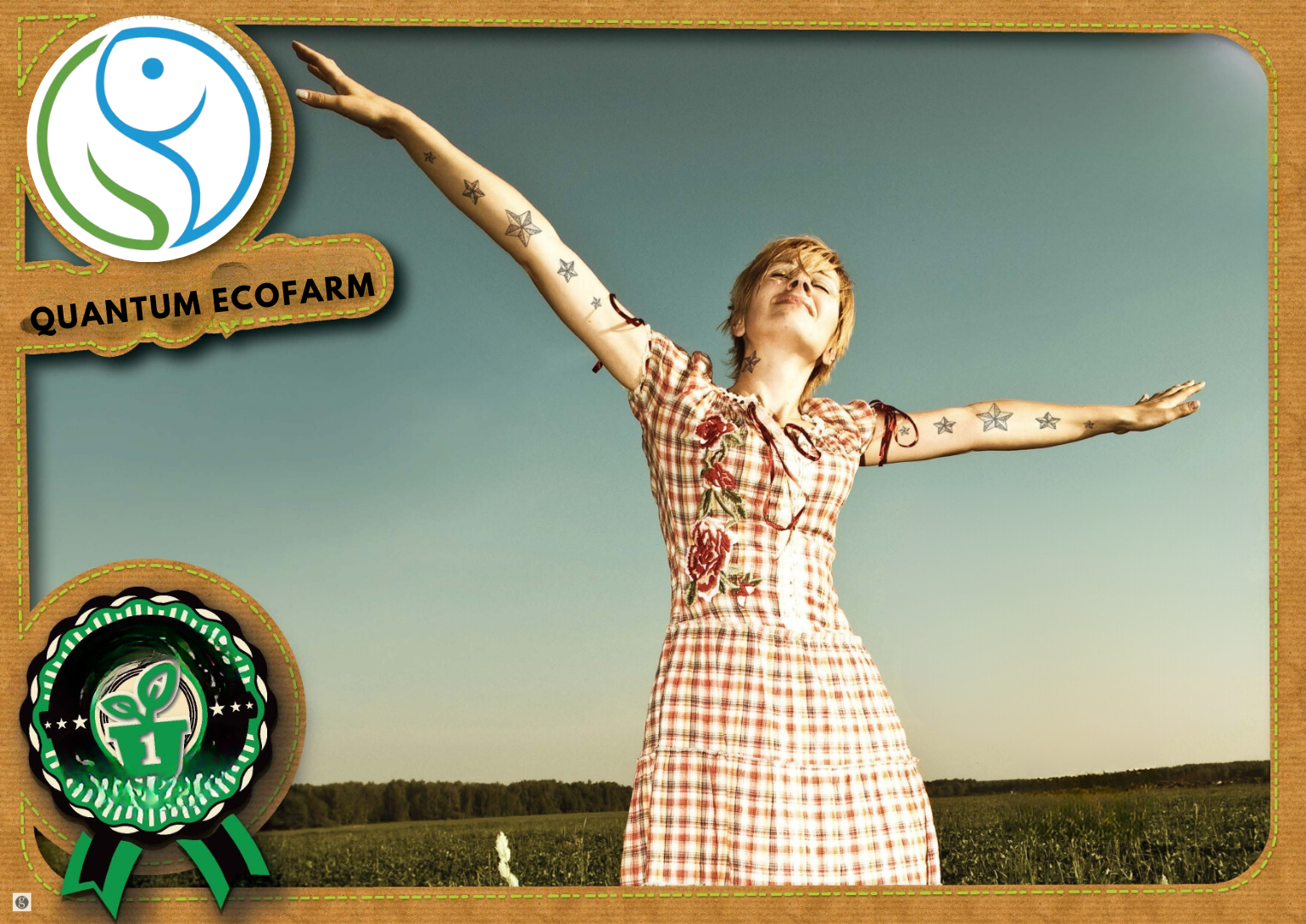 New technology

–

Aquaponic Biofertilizer is an organic product, made with the latest technology which aim is to create a greener environment. The beauty of this product is it's sustainable. With Aquaponic Biofertilizer, you are now able to have your own pot of plant instantly, instead of going through the process of planting a pot at home which requires a lot of time and effort. If you're busy with work schedule or do not have the time to take care of the plants, but you would like to have one, Aquaponic Biofertilizer is the right choice for you. Mr Ku Ka Tong have spent the last 10 years of his life to study and understand the plant's characteristic. With that information, he created Aquaponic Biofertilizer. But Aquaponic Biofertilizer was not easy to make either. He has spent 10 years in research, finding the perfect medium for plants to grow in. He has also created Aquaponic Biofertilizer with aquaponic biomass, which are suitable for 400 different type of plants, indoor and outdoor.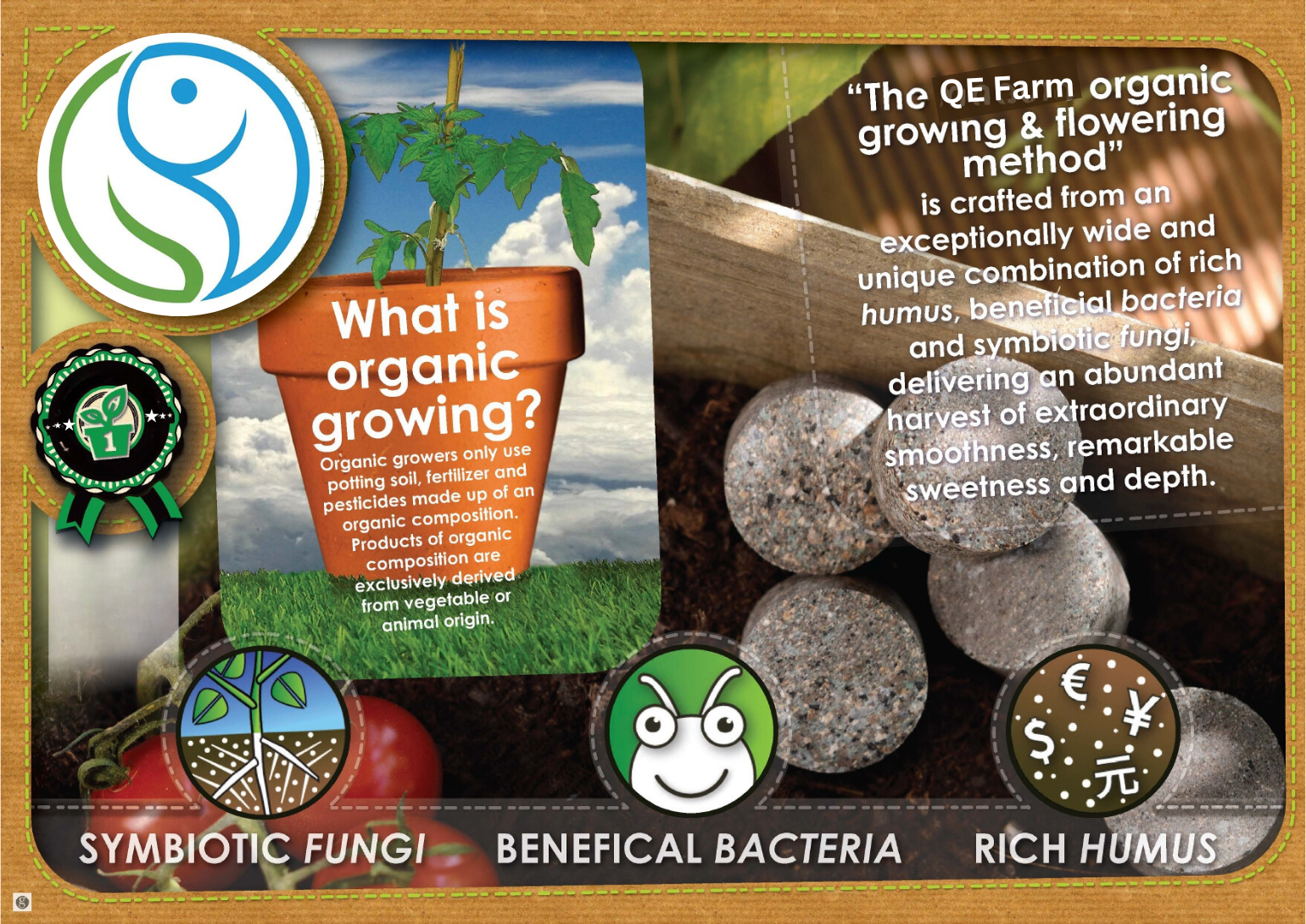 Quantum Ecofarm Organic Fertiliser & Organic Plant Food - The primal way of organic growing is based on the use of compost. Based on compost a number of organic strategies have been developed. Quantum Ecofarm produces organic fertilisers & organic plant food, using the force of organic soil improving organisms. Quantum Ecofarm stimulates soil organisms by converting organic material into ideal organic plant food. In this way, plants develop strong root systems and are disease-resistant as they grow towards fruition. The products Quantum Ecofarm offers are all natural fertilisers for plants and fully organic soil improvers, all 100% from aquaponic biomass. Quantum Ecofarm guarantees a fair, full and very tasty harvest.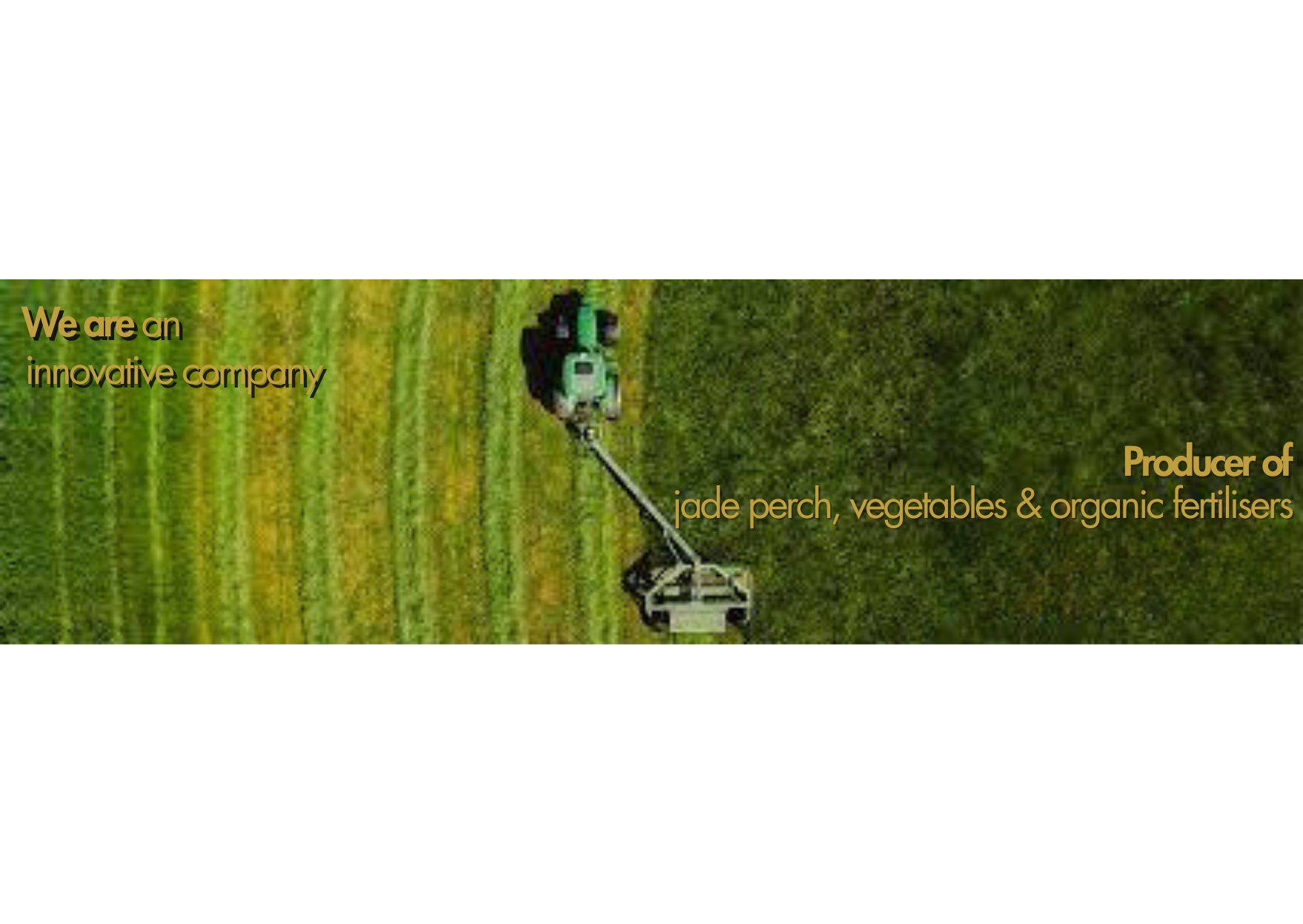 Quantum Ecofarm is always on the lookout at every opportunity possible to expand our vision. If you're living in a different state than the picture below, and you're interested to become one of Quantum Ecofarm's Official Agent, please drop us an enquiry form for further discussion!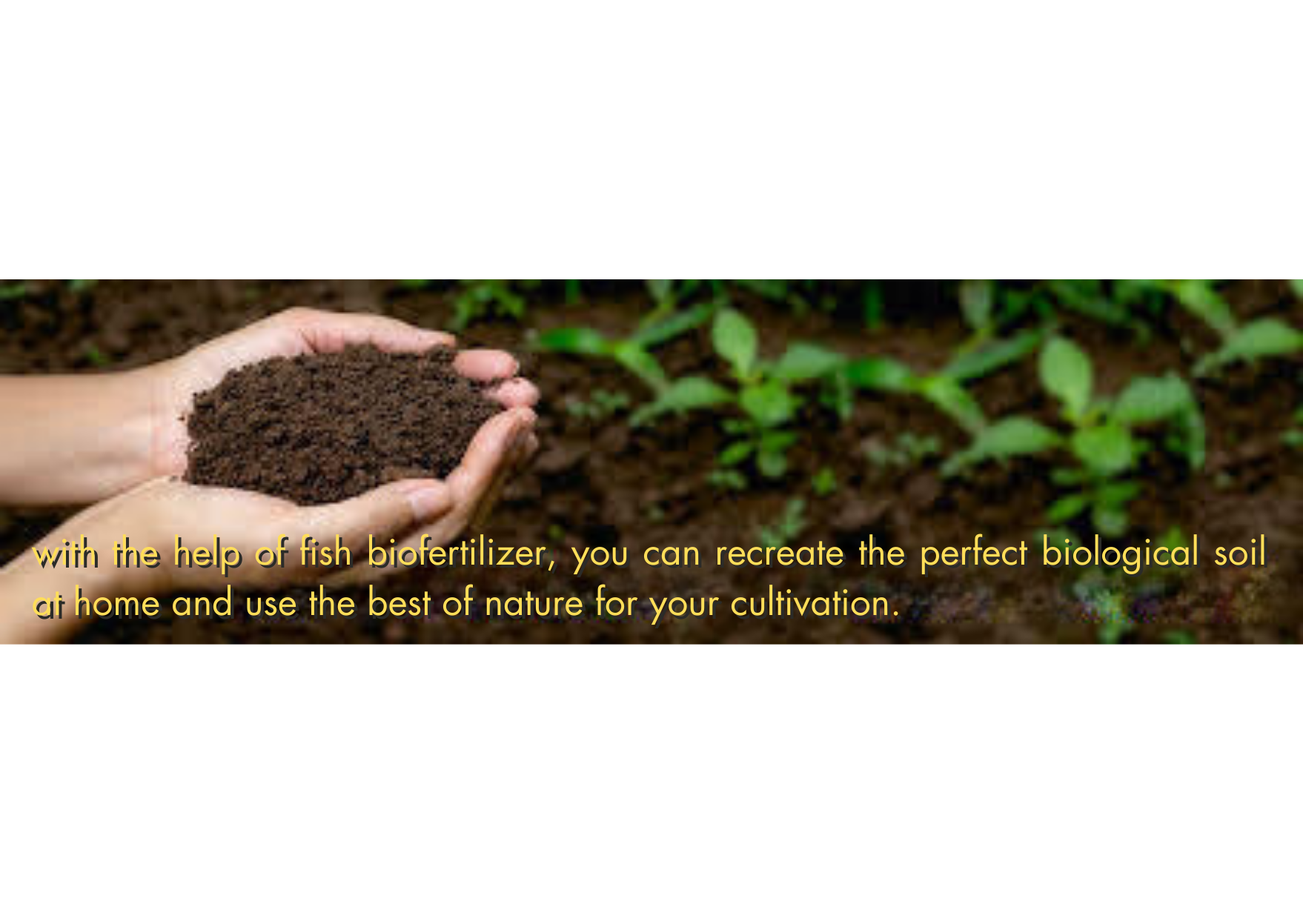 Vegetables can be beneficial for your health, but now our farms have been designed to cultivate the most vibrant and pesticide-free produce. Our goal is to provide fresh and nutritious vegetables that align with nature's intentions.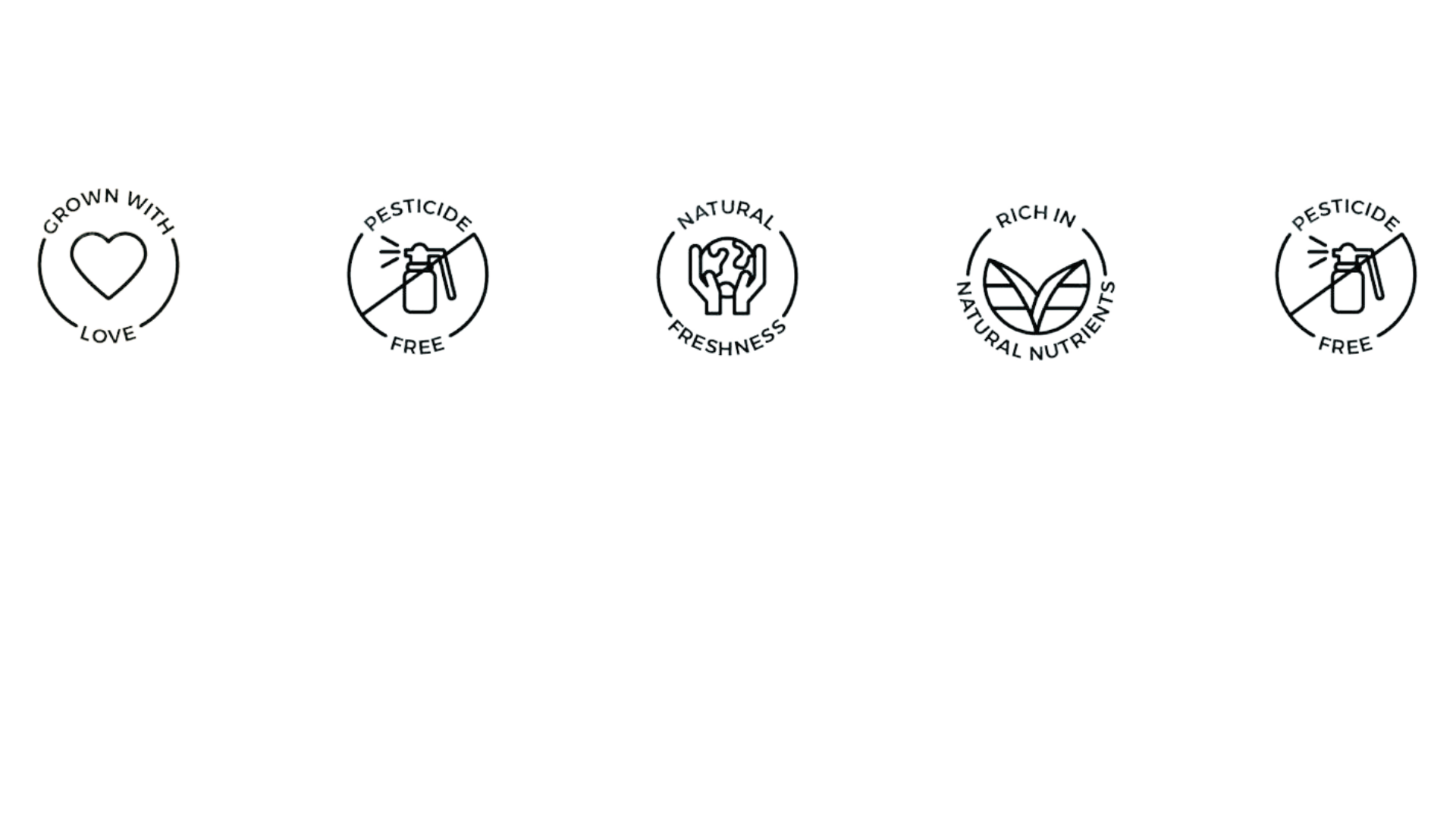 Experience the utmost flavor and nutritional value with our meticulously cultivated zero-pesticide vegetables, which are grown in indoor farms equipped with climate control technology. Indulge in the pleasure of savoring fresh produce like never before.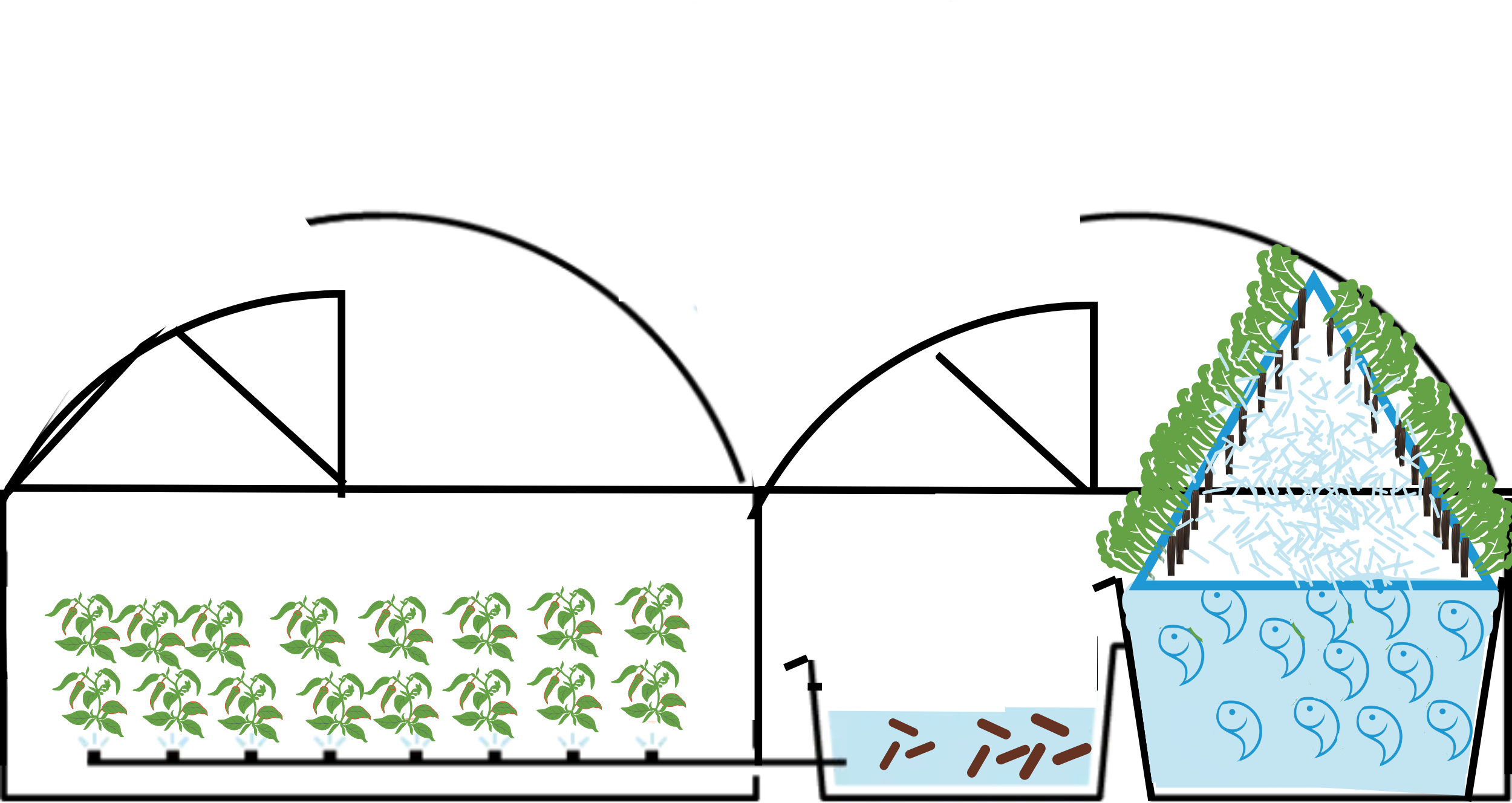 Revolutionizing the concept of farming
With meticulous precision, we employ a thriving and sustainable farming approach. Our innovative methods include harnessing groundwater and utilizing roof panels to maintain optimal temperature and water levels. As a result, our produce flourishes in a healthy and robust manner, while minimizing waste to nearly zero.